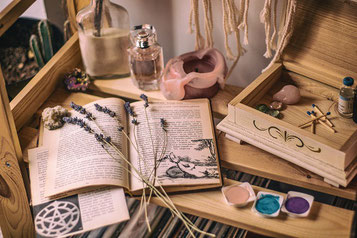 What role does self-care play for you? What does self-care look like? How much time do you spend on self-care every day? What beliefs do you hold about self-care?
If you can't answer these questions, you might want to have a little think about them. Self-care should not be an after-thought or a remedy. It's not a quick fix plaster that will make up for years of personal neglect. Having said that, it's also never too late to start incorporating self-care practices into your daily life.
In a way, I feel it's like coaching: coaching also teaches you tools to help with your well-being. The insights you gain are for life and can support you in leading a balanced life. That doesn't mean that self-care or coaching will prevent bad things from happening but both will equip you to better manage the challenging times.
Self-care should not be a luxury; it doesn't have to be expensive or time-consuming and what works is an individual choice. If it is something you struggle with, how about making a list of things that fall under self-care for you. Get creative, make sure you include a variety of options that will suit different circumstances and situations. Maybe try some new things, google for inspiration, discuss it with your friends and family.
And then make a commitment. Whether this is a specific time you set aside, or a specific practice – commit to doing it and hold yourself accountable. To start with, it might take a lot of effort and willpower but over time, it will become a habit.
Self-care is also not selfish. And you don't have to be on the brink of a breakdown to make time for it. You don't need a reason or justify taking time for yourself. But you do need to be in tune with what you need. Are you listening to what your body and mind are telling you? Are you paying attention and are you honouring your needs? You are not a better human by ignoring or judging or comparing yourself. Your health and well-being are entirely your responsibility. You cannot blame your inactivity on anyone else.
If you've read this and think that this would never work for you because you simply don't have the time because you have a full-time job, 10 kids, 5 dogs and already only sleep 3 hours a night. Think again. Think whether your current lifestyle is sustainable. Think about whether you can already feel the consequences from a busy schedule. Think about what your priorities are and why. Think about why self-care doesn't feature on that list yet.
And with that thought, I am going to take a break from my blog over the summer.
Take care and speak soon!