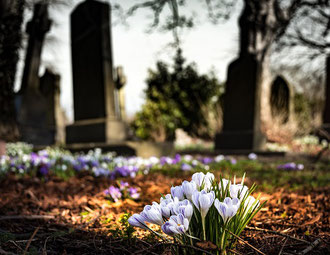 Grief doesn't have a timeline or an end date. 
There's no right or wrong way to grief.
Being able to talk and share your grief experiences and feel that you are not alone doesn't take away your sadness but it can help to make the situation more bearable.
I wrote about my experience with grief and my piece just got published on Having Time. 
The title and introduction were written by the editor, the rest are my words.